Best of New Zealand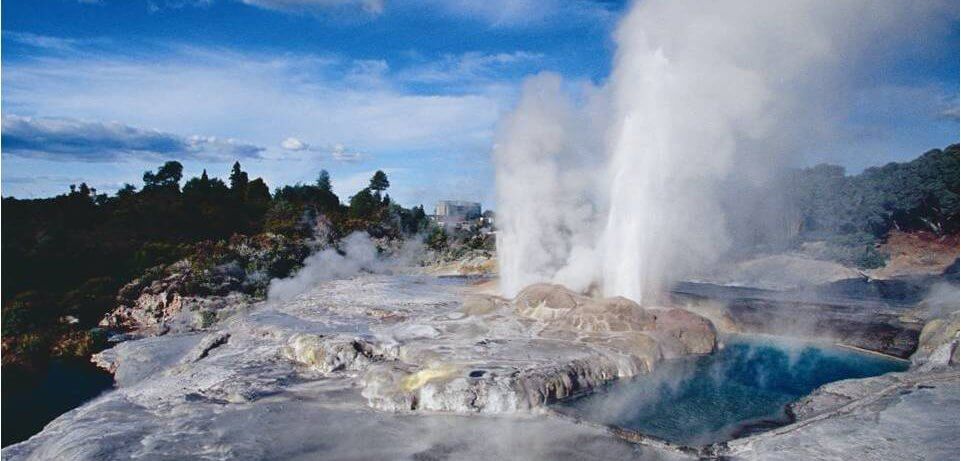 Best of New Zealand
While it is almost impossible to capture the beauty of this marvellous island nation in just a few days, we've tried our best to give you an essence of New Zealand with this itinerary. Explore all that New Zealand is famous for - the busting cities of Auckland, Wellington and Christchurch, the stunning thermal reserves & geysers of Rotorua, and the out-of-a-fairytale like Queenstown, also known as the adventure capital of the world.
...
With over 85 years of experience, SITA is one of North America's most reputable Tour Operators for exotic destinations worldwide. Providing travel excellence since 1933, SITA is renowned for its highly experienced team of international specialists, providing enriching and authentic travel experiences for destinations around the globe - crafting journeys for travelers that are truly remembered for a lifetime.

At SITA World Tours, we strive to provide an above and beyond travel exper
...