Highlights of Indonesia (First Class)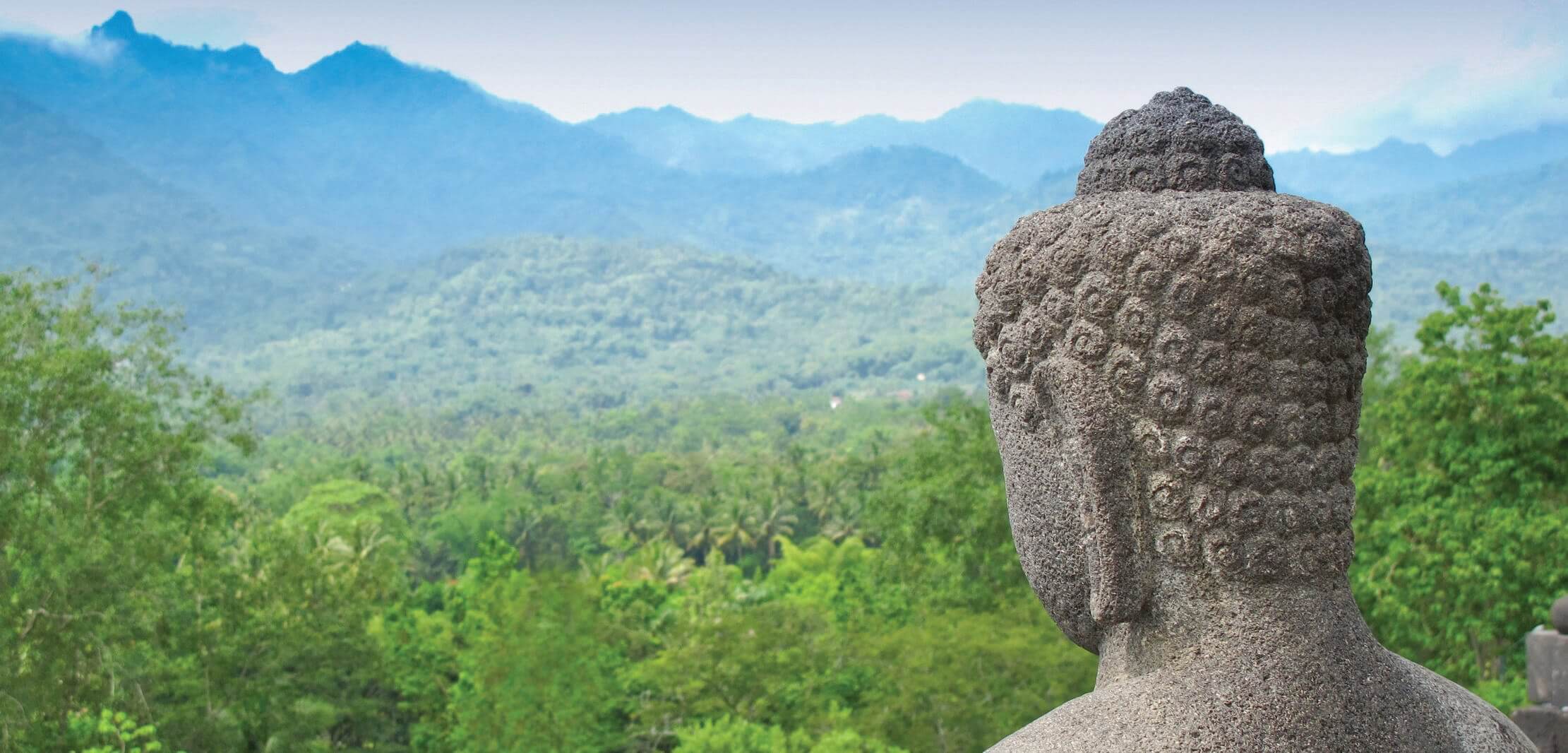 Highlights of Indonesia (First Class)
An archipelago of more than 17,000 islands, this small South East Asian country punches above its weight. This tour includes some of the best attractions Indonesia has to offer. The tour starts with a visit to the island of Java, world famous for its coffee beans, followed by visiting the world's largest Buddhist monument in Borobudur and ending the trip in Ubud and Bali.
6 nights accommodation at your choice of hotel with private
...
Educational and Learning
Sun and Sand
With 85 years of exemplary service in travel, SITA World Tours is the go-to tour operator for exotic destinations worldwide. Headquartered in Los Angeles, SITA is renowned for its highly experienced team of international specialists and is dedicated to travel excellence in every element of its tours. SITA is a deluxe, luxury tour operator specializing in customized, Group and FIT travel. Our well planned tours focus on a destination's culture, history and are provided with the greatest value
...