Peru: Ancient Civilizations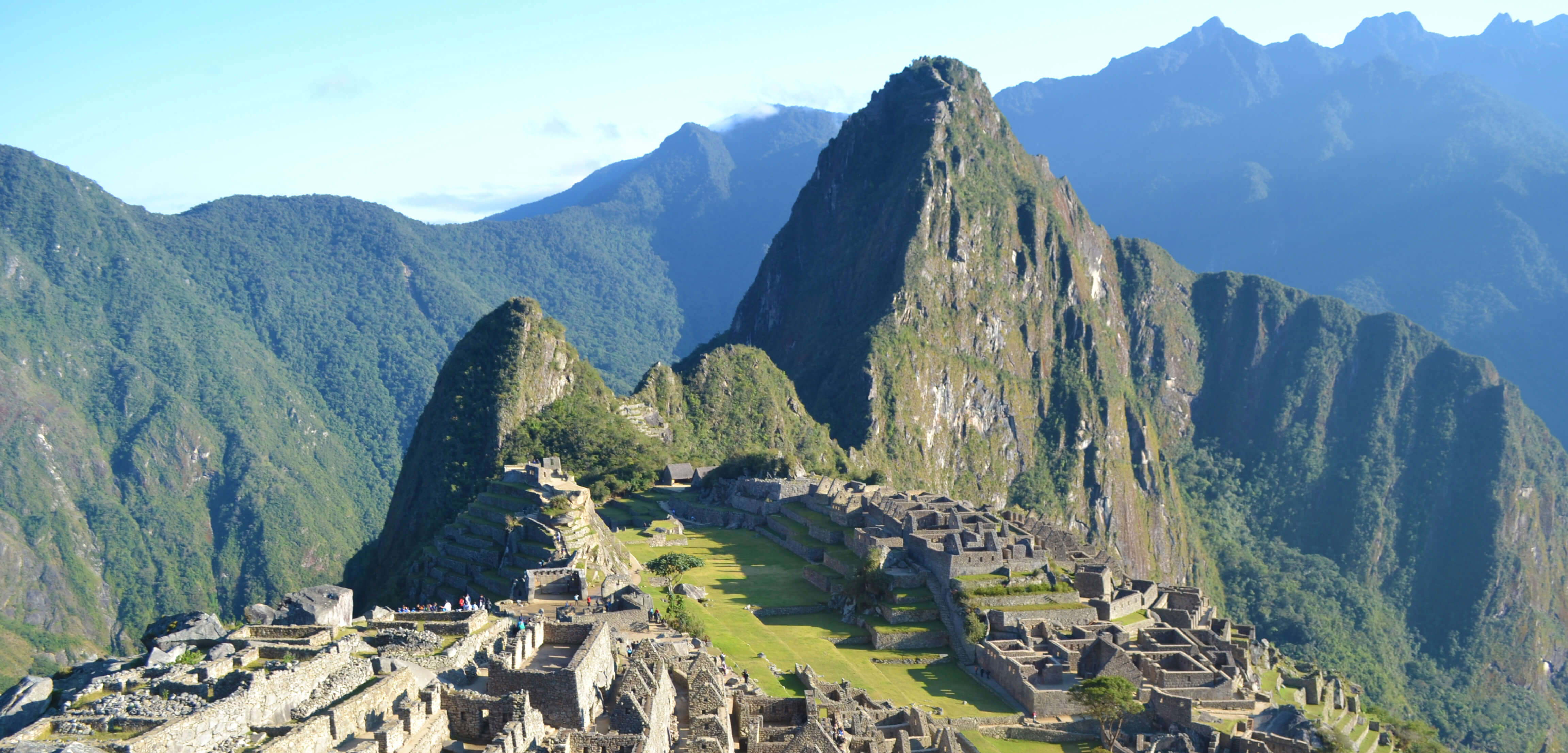 Peru: Ancient Civilizations
Join this in-depth exploration of the Inca Empire culminating in your visit to the awe-inspiring Machu Picchu where you will watch the sun rise over the mountains. Local guides provide a fascinating narrative as you discover the mysteries of the past and the colorful, vivid lifestyle of modern day Peru.
Deluxe accommodation with private facilities
6 breakfasts, 5 lunches, 2 dinners
Private arrival & departure transfers
Private
...
Educational and Learning
Rail Tours
With 85 years of exemplary service in travel, SITA World Tours is the go-to tour operator for exotic destinations worldwide. Headquartered in Los Angeles, SITA is renowned for its highly experienced team of international specialists and is dedicated to travel excellence in every element of its tours. SITA is a deluxe, luxury tour operator specializing in customized, Group and FIT travel. Our well planned tours focus on a destination's culture, history and are provided with the greatest value
...